Carrying On The Family Business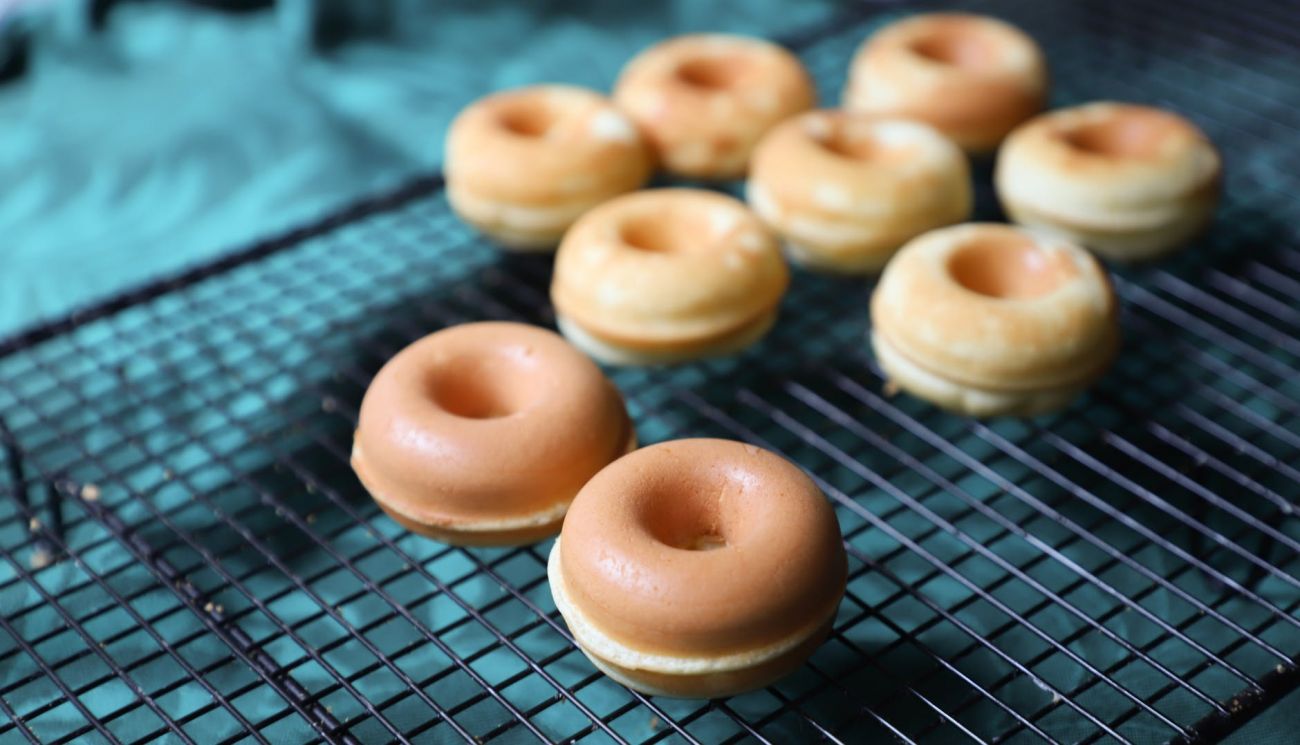 Bible Reading
John 15:12-17 (ESV)
12 "This is my commandment, that you love one another as I have loved you. 13 Greater love has no one than this, that someone lay down his life for his friends. 14 You are my friends if you do what I command you. 15 No longer do I call you servants,[a] for the servant does not know what his master is doing; but I have called you friends, for all that I have heard from my Father I have made known to you. 16 You did not choose me, but I chose you and appointed you that you should go and bear fruit and that your fruit should abide, so that whatever you ask the Father in my name, he may give it to you. 17 These things I command you, so that you will love one another
Carrying On The Family Business
When I was fifteen my parents purchased a Tim Horton Donut franchise in Winnipeg, Manitoba. It was every Canadian kid's dream--'round the clock access to those freshly baked rings of deliciousness. As is typical in the fast-food industry, our restaurant's revolving door accommodated not only the coming and going of our customers but also that of our staff! Over the course of seven years, we employed upwards of 100 people, and my parents and I had the responsibility to train them all in the Tim Horton way.
Most of our employees left within a few months, but occasionally, one would surprise us and demonstrate an exceptionally high level of commitment to the business practices, policies, and to us. One such person was a new immigrant from Guyana named Kamta. Kamta worked diligently, and over time, my parents chose him to be their apprentice to learn all the ins and outs of our family business including ordering supplies, paying bills, and even making the donuts. By the time the training was done, Kamta was no longer just an employee but a friend and family member--calling my parents, Mom and Dad and referring to me as his little sis. Having found a place to belong and a purpose, Kamta enlisted my parents' help to sponsor his extended family to immigrate to Canada and purchase his first home. When my parents decided it was time to retire, Kamta was given the role of manager and eventually went on to purchase multiple franchises of his own. To this day, Kamta continues in the Tim Horton business.
Just as my parents chose Kamta and made known to him all the intimate details of our family business, Jesus chose his disciples and, by extension, us to make known his family business, demonstrating that we are no longer servants, but friends of God. Of course, Jesus' family business isn't about making donuts--it's about making disciples. Disciples are what matters most to Jesus, evidenced by his last words before retiring from his earthly ministry: "...go and make disciples of all nations, baptizing them in the name of the Father and of the Son and of the Holy Spirit and teaching them to obey everything I have commanded you (Matthew 28:19-20)." It makes sense, then, that just as my parents would have denied Kamta nothing he needed to be successful in the donut business, including having his family near and a home to live in, Jesus denies his apprentices nothing we need to make disciples. We need only ask.
So, what exactly do we need to make disciples? Well, I don't have the fail-proof recipe for making disciples but I do know the starter ingredients. The first ingredient is obedience. Jesus said, "You are my friends if you do what I command." Without obedience, we won't be able to live out the imperatives delivered in Jesus' final words: go, make, baptize, and teach. Further, without obedience we won't fulfill Jesus' command to love one another as Christ loved us. You see, this kind of love is more "verb" than "noun" because it involves laying down one's life down for others and for Christ Himself. This leads me to the second starter ingredient needed to make disciples: love. And this is not the generic kind, but the gourmet kind that is poured out into our hearts by the Holy Spirit (Romans 5:5b). Love and obedience, blended together, form the base for making disciples. Other and varied ingredients will need to be added, but Jesus has promised to provide whatever we ask of him to carry on in the family business. He never disappoints his friends.
Prayer Focus:
If you're lacking obedience today, ask for God's forgiveness and for his help to do what he's asking of you. If it's love you lack, ask God to fill you again with love for Him and for others. If you are filled and eager to go make disciples but don't know who the Lord wants you to come alongside, ask Him to show you who is ready to receive the good news of Jesus and learn to follow Him.
---